Sunday, October 31st from 1:00 – 2:00 PM UTC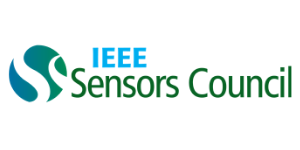 Introduce Yourself with Networking for ALL young professionals
It's so rare we have the opportunity to connect, so why not learn an essential tool to connect both in person, and virtually? IEEE SENSORS Council invites all young professionals attending the IEEE SENSORS Conference to join in on the Networking session at the Young Professionals Reception on Sunday, October 31st from 1:00 – 2:00 PM. Come ready to meet SENSORS Council members, Industry intellects and other Young Professionals, and learn about the different opportunities available through the IEEE SENSORS Council and IEEE Young Professionals Program.
In this fun, one-hour session, learn a tool to introduce yourself, and meet others at the conference using this networking tool. In this facilitated session, you'll be guided through a template to use to introduce yourself and welcomed to meet others at the conference.
You'll experience:
– Learn an elevator pitch format you can use to introduce yourself at the conference (and also use on LinkedIn/Twitter)
– A facilitated networking experience with your peers to meet others at the conference
The IEEE Young Professionals Program is aimed at supporting IEEE members at an early stage in their career, up to 15 years after their first degree, by helping them evaluate their career goals, polish their professional image and create building blocks of a lifelong and diverse professional network.
Young Professionals Development Program Wednesday, November 03rd from 10 – 11.30 hrs UTC
We welcome all the attendees who are interested in Innovations, Patents, Start ups and Entrepreneurship to this session. We have speakers and panellists who are experts and experienced in the field.
Time: 10-10.45 hrs
Topic: Patent landscaping and start ups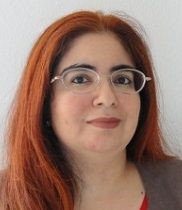 Speaker: Pooja Bhatia
She is MBA, CLP, RTTP, is Chief Manager, Innovation-Technology Transfer Office (i-TTO) of the Foundation for Innovation and Technology Transfer (FITT) in New Delhi, India. Ms. Bhatia heads the i-TTO, a regional tech transfer office set up at FITT with support from National Biopharma Mission, a joint project of Government of India and World Bank, with the mandate to cater to academia, startups and incubation centres. Her work entails innovation management, technology transfer, marketing, strategic partnership, industry engagement and policy development. Ms. Bhatia serves on the CLP Exam Development and Maintenance committee.
She has over 15 years of professional experience in intellectual property, licensing, collaborations, and policy framing, and is a recipient of Global Women Leader Award 2021 and WIPF Powerful Women In IP 2021.
Time: 10.47- 11.30 hrs
Panel Discussion: Challenges, solutions and tips in starting a Start-up
Moderator: Kam Wern, University of Limerick, Ireland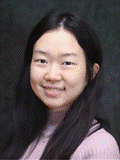 Meet our Panelists: Dana Pordel, Rajul Patkar, Ravikrishnan Elangovan, Bruce Hecht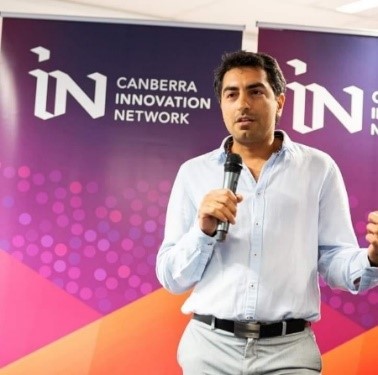 Dana Pordel is a CEO of danaXa spun off dLabel.org, which provides image and video annotation services to CSIRO, gambling software developing the Australian Institue of Sports and different companies and startups around Australia. Currently, dLabel.org is planning to expand beyond Australia, where it can serve the many companies in AI with large datasets of images and videos. Dana is also an investor as he invested in dNumbers.org (AI accounting system), where the goal is to let the software manage your accounting tasks.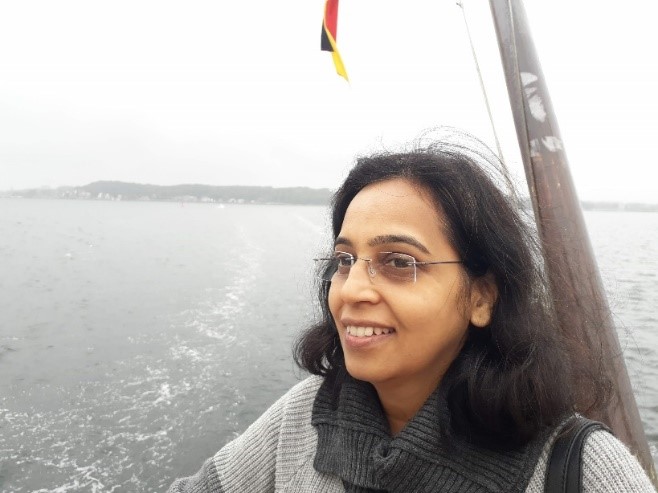 Rajul Patkar is the co-founder and chief executive of Proximal Soilsens Technologies. Entrepreneurship is anyways tough and particularly challenging when you are a woman starting at 50. A sheer will to inspire many other women who are in a similar boat is the key driving force for her.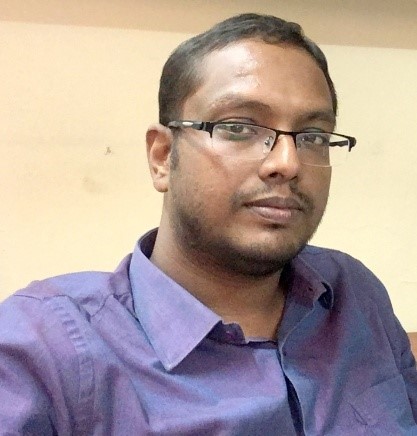 Ravikrishnan Elangovan is a faculty in Department of Biochemical Engg and Biotechnology, IIT Delhi since 2010 and co-founder of Valetude Primus Healthcare Pvt. Ltd. Ravi and his team have developed four platform technologies for infectious disease diagnosis. He is keen to develop technologies to identify pathogens and drug susceptibility with a faster turnaround time in low resource settings.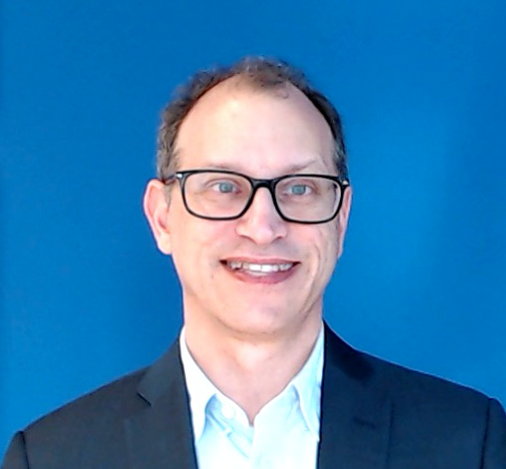 Bruce Hecht is CEO and Chief Technology Officer, VG2PLAY, and Fellow, MIT System Design & Management, Cambridge, MA.
"THERE IS NO REGISTRATION FEE FOR BOTH OF THESE SESSIONS"